MIXING IMPELLERS BLADES SAUDI ARABIA HIGH SHEAR MIXING BLENDING IMPELLERS FOR THE CHEMICALS, FOOD, PAINTS, ADHESIVES, RESINS MANUFACTURING INDUSTRIES.
TECHNOSMITHS FABRICATES THE BEST QUALITY STAINLESS STEEL GRADE 304 AND 316 MIXING  IMPELLERS BLADES SAUDI ARABIA AND FOR THE MIDDLE EAST INDUSTRY.
HIGH SHEAR MIXING BLENDING IMPELLERS ARE FABRICATED TO INTERNATIONAL STANDARDS. OUR DESIGNS ENABLE HIGH SHEAR MIXING AND BLENDING OF MATERIALS AND HELP IN PRODUCING HOMOGENEOUS MIXES AND BLENDS.
High Shear Impellers
TECHNOSMITHS manufacture a large selection of high shear mixing blades, MIXING IMPELLERS BLADES SAUDI ARABIA — also called a Cowles blade — designed to MIX AND BLEND an emulsion. A Cowles mixing blade excels at converting the greatest proportion of energy from the motor to shear force. This conversion increases the yield of material to time-consumed ratio. With our bolt-on hub and weld-on hub you can secure your Cowles blade quickly and reliably. At TECHNOSMITHS, you'll find top-quality high shear impellers to make quick work of your mixing processes.
PLEASE SEND INQUIRIES TO
CELL: 058 101 6267
WHATSAPP: 050 632 8990
info@bakjam.com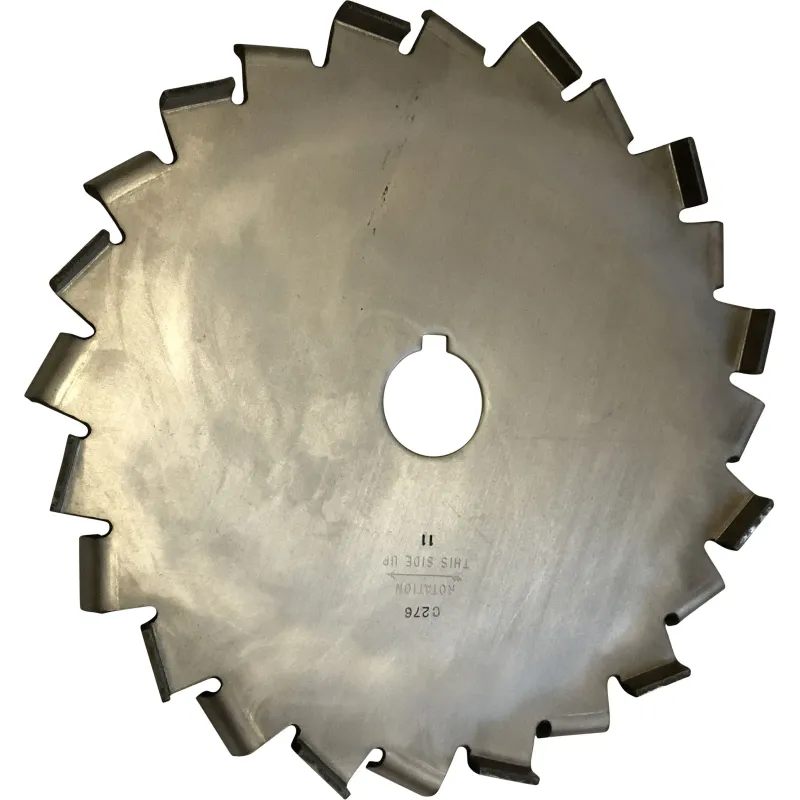 MIXING IMPELLERS AND BLADES ARE MADE FROM 50 MM DIAMETER TO 800 MM DIAMETER IN THICKNESSES FROM 2 MM TO 6 MM. ALL HOLES AND CENTRE BORE ARE CUT ACCORDING TO CUSTOMER SPECIFICATIONS.

The Cowles / Sawblade design of this impeller provides mixing by generating high shear levels. The Cowles/Sawblade is suggested for use in wetting out powders, dispersing fine solids, breaking up agglomerations (clumps) and creating emulsions. This impeller can be fabricated to fit almost any shaft diameter and comes standard in 316 Stainless Steel, but we can build this design in any alloy or even in composite material. Hardened coatings are also available for greater wear resistance. custom variations are also available as well.
CUSTOM FABRICATION OF MIXING IMPELLERS BLADES SAUDI ARABIA IS ALSO UNDERTAKEN.
PLEASE SEND INQUIRIES TO
CELL: 058 101 6267
WHATSAPP: 050 632 8990
info@bakjam.com
Mixing technology represents a balance between the requirements of the process and the output efficiency of the impeller within the process. Often referred to as propellers, the impellers selected for a specific agitation system are required to produce one of three basic fluid regimes: Flow (Q), Shear (H) and Pressure (P); and there is also the possibility of producing a combination of the three.
Agitator impellers all obey the relationship whereby Power is dissipated into Flow or Shear: