Gear Cutting
GEAR MILLING-GEAR MAKING-GEAR MANUFACTURING-GEAR CUTTING-UAE, BAKJAM FABRICATION IS A UAE BASED COMPANY that is specialized in  CNC and CONVENTIONAL production and  rapid prototyping of all types of gears. we also provide gear manufacturing gear cutting all types and sizes of gears. we have the capabilities to manufacture the following types of precision gears: GEAR MILLING-GEAR MANUFACTURING-GEAR CUTTING spur gears, helical gears, internal ring gears, planetary gears, bevel gears, Pinion Gears, Gear Racks, Spiral Gears, Gear Boxes & Gear Box Assembly, Small &, Miniature Gears, worm wheels, worms, sprockets, racks, splines internal/external, key-ways, slotting, spark eroding etc.
Capabilities
GEAR MILLING-GEAR MANUFACTURING-GEAR CUTTING With several gear cutting machines of different capacities and processes plus full machining service including drilling, broaching, slotting, tapping etc, we are capable of running small to large production runs as we currently do for numerous customers ranging from all different sizes and styles of components. We have full machining services and offer production services, as well as specializing in single components in an urgent breakdown situation.We can manufacture from drawings, from sample or if the customer prefers, to supply machined blanks for gear cutting only.
GEAR MILLING-GEAR MANUFACTURING-GEAR CUTTING For more information on how we can help you with the manufacture of top quality precision gears, please contact us : info@bakjam.com
Contact:
058 101 6267
06 743 9209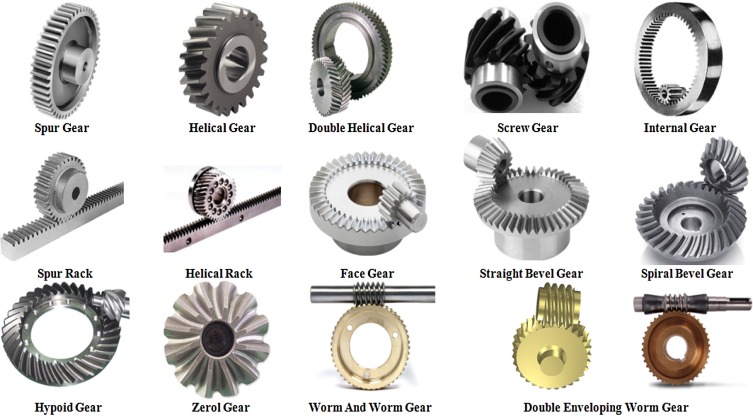 CNC Gear Grinding
Designed or manufactured to customer's drawings we produce ground gears from Ø 30 mm to
Ø 1250 mm, up to 1000 mm face width and with a modular range from 1 to 35.
CNC Gear Cutting
We have several CNC gear cutting machines, ranging from Ø 50 mm to Ø 2500 mm with a module range of 1 to 35.
Gear Material
The gear should be selected according to the working conditions. The choice of gear material has a direct impact on the processing performance and service life of the gear. Generally gears are selected from medium carbon steel (such as 45 steel) and low and medium carbon alloy steel, such as 20Cr, 40Cr, 20CrMnTi and so on. Critical gears with high requirements can use 38CrMoAlA nitrided steel, non-force transmission gears can also be made of cast iron, cloth bakelite or nylon.
We machine  from all kinds of different materials: steel, cast iron, plastics, bronze, copper, aluminium, brass, teflon,titanium etc. Our gear cutting service will get your plant running quickly at an affordable cost and minimum downtime.
Inspection
At each stage of the production process, each and every component is inspected to drawing or company tolerances, to maintain the highest quality standard. This is followed by a final inspection before dispatch to the customer.
Our highly skilled staff use regularly calibrated test equipment, to keep tolerances as tight as  possible.
Material certificates, from our approved suppliers are available on request.
Gear Production Service Including
CNC Gear Hobbing
●Gear Rack Cutting
●CNC Worm Milling
●CNC Shaping (Straight & Helical)
●CNC Worm Wheel Tangential Cutting
●Bevel Gear Cutting – Coniflex & Straight
●Spiral Bevel Machining & Cutting
●Full gear manufacture
●Manufacture from supplied blanks
●Heat treatment service
●Racks any length
●Splines
●Welding, Tig, Mig, Arc, Gas & Plasma cutting
Applications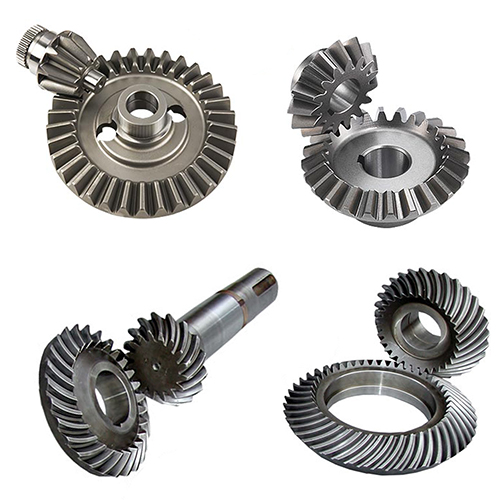 http://www.rhinoveyors.com
For more information on how we can help you with the manufacture of top quality precision gears, please contact us : info@bakjam.com
Contact:
058 101 6267
06 743 9209
info@bakjam.com
https://www.linkedin.com/company/bakjam-steel-fabrication-l-l-c-
MILLING OF Spur Gears.
MILLING OF Helical Gears.
MILLING OF Double Helical Gears.
MILLING OF Cage Gears.
MILLING OF Bevel Gears.
MILLING OF  Gears.
MILLING OF Worm Gears.
MILLING OF Magnetic Gears.
There are many types of gears such as spur gears, helical gears, bevel gears, worm gears, gear rack, etc. These can be broadly classified by looking at the positions of axes such as parallel shafts, intersecting shafts and non-intersecting shafts.
It is necessary to accurately understand the differences among gear types to accomplish necessary force transmission in mechanical designs. Even after choosing the general type, it is important to consider factors such as: dimensions (module, number of teeth, helix angle, face width, etc.), standard of precision grade (ISO, AGMA, DIN), need for teeth grinding and/or heat treating, allowable torque and efficiency, etc.